Our Team
Derek Smith  
---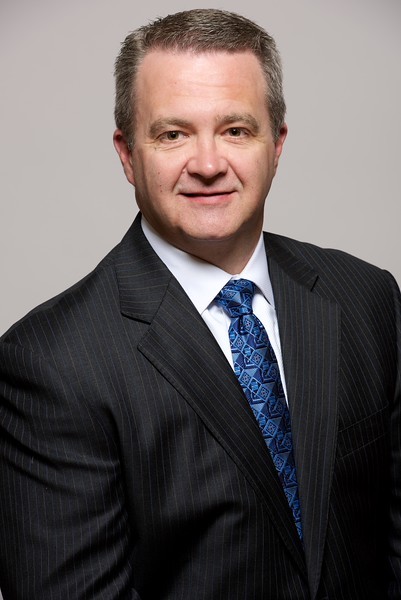 Born in Brevard, North Carolina in 1968, Derek attended the University of North Carolina at Charlotte and earned his Bachelor's Degree in Economics in 1991.  He was recruited into the financial services field by Principal Financial Group® in 1992, and has now been working with individuals and businesses in the area for more than twenty-five (25) years.  Derek has earned numerous awards for ethics and insurance.  He earned his AIF® (Accredited Investment Fiduciary) certification in 2017.
Derek has extensive personal and professional experience.  He holds various professional designations, and as a financial representative, he is registered and licensed to sell a variety of investment and insurance products.  His specialty is working with business owners to help design and implement cost-effective employer group benefit plans.
One of the benefits of working with Derek is his ability to provide clear, easily understood explanations of financial products and services from someone you can trust.  The personalized program that he can provide is a roadmap to helping you work towards a more secure financial future. 
Derek is married with two (2) children, and lives in the North Charlotte area.  He enjoys playing golf, wood-working, and spending time with his family.
AIF® (Accredited Investment Fiduciary®) is an educational designation only, obtained by the holder by completing the requisite coursework.  The AIF Designation does not mean the holder is acting in a fiduciary capacity.

Patti Honeycutt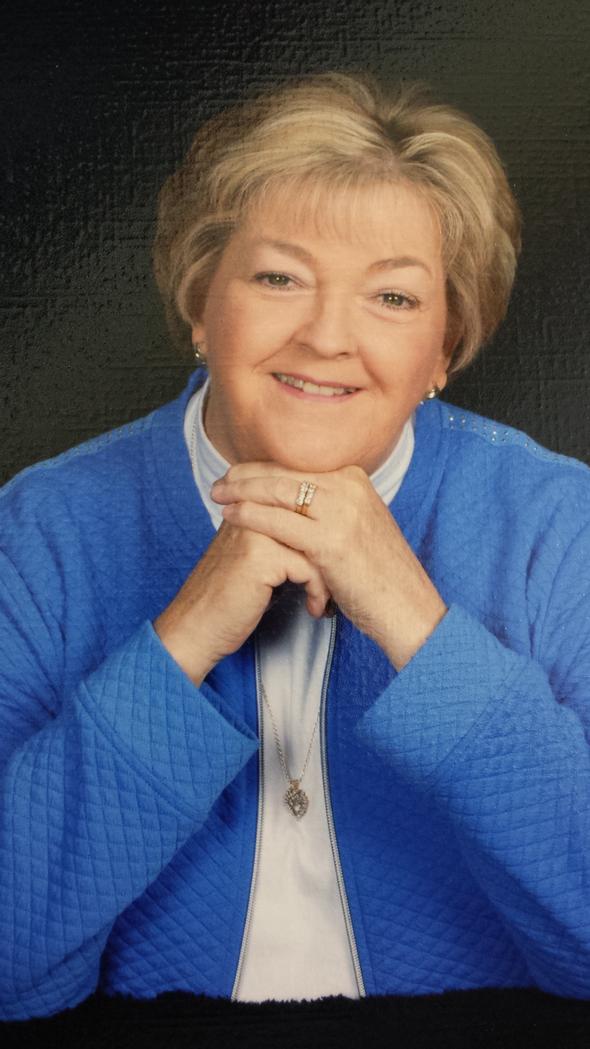 Patti began her employment with Smith Financial Corporation in 2001.  Her focus on employee benefits and client services, combined with her organizational skills and attention to details make her an invaluable asset to the team. 
When not working, Patti enjoys traveling, reading, and working with children at her church.